We'll never turn down the opportunity to be creative with brands or cool companies. We got approached by the team at FUN who wanted to throw an epic launch party for their new app that was releasing in Los Angeles. In a nutshell, this is a dating app designed to be used on Tiktok with video content. New updates are coming soon where users will be able to earn Crypto while using the app!
Photos by Alex Mak
While we only had a few weeks to plan this, we knew we wanted to bring on some really fun and creative vendors. We immediately thought about our friend and talented florist, Jason Lloyd. Jason immediately took our vision and turned it into a magical, wild floral creation that blew us away!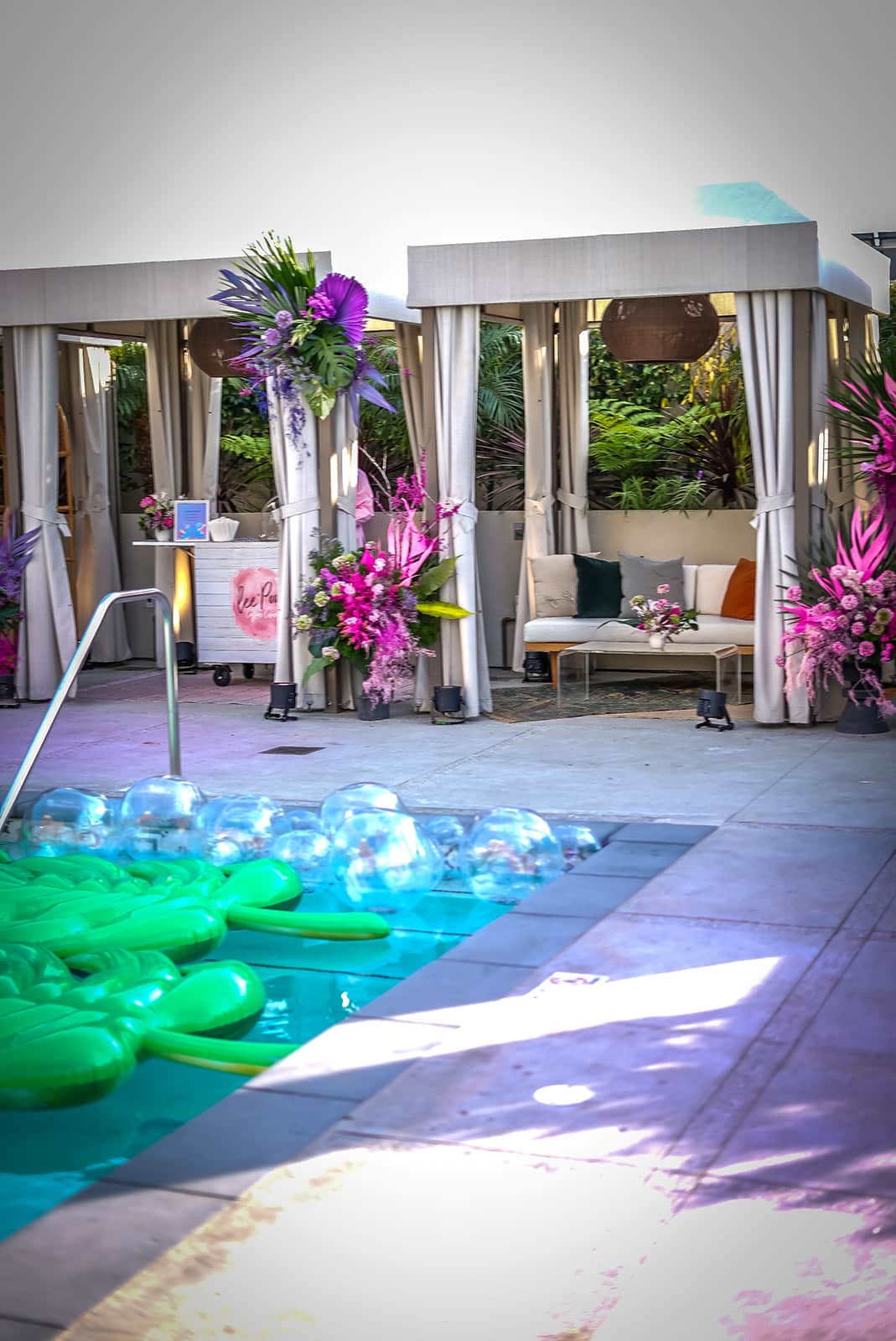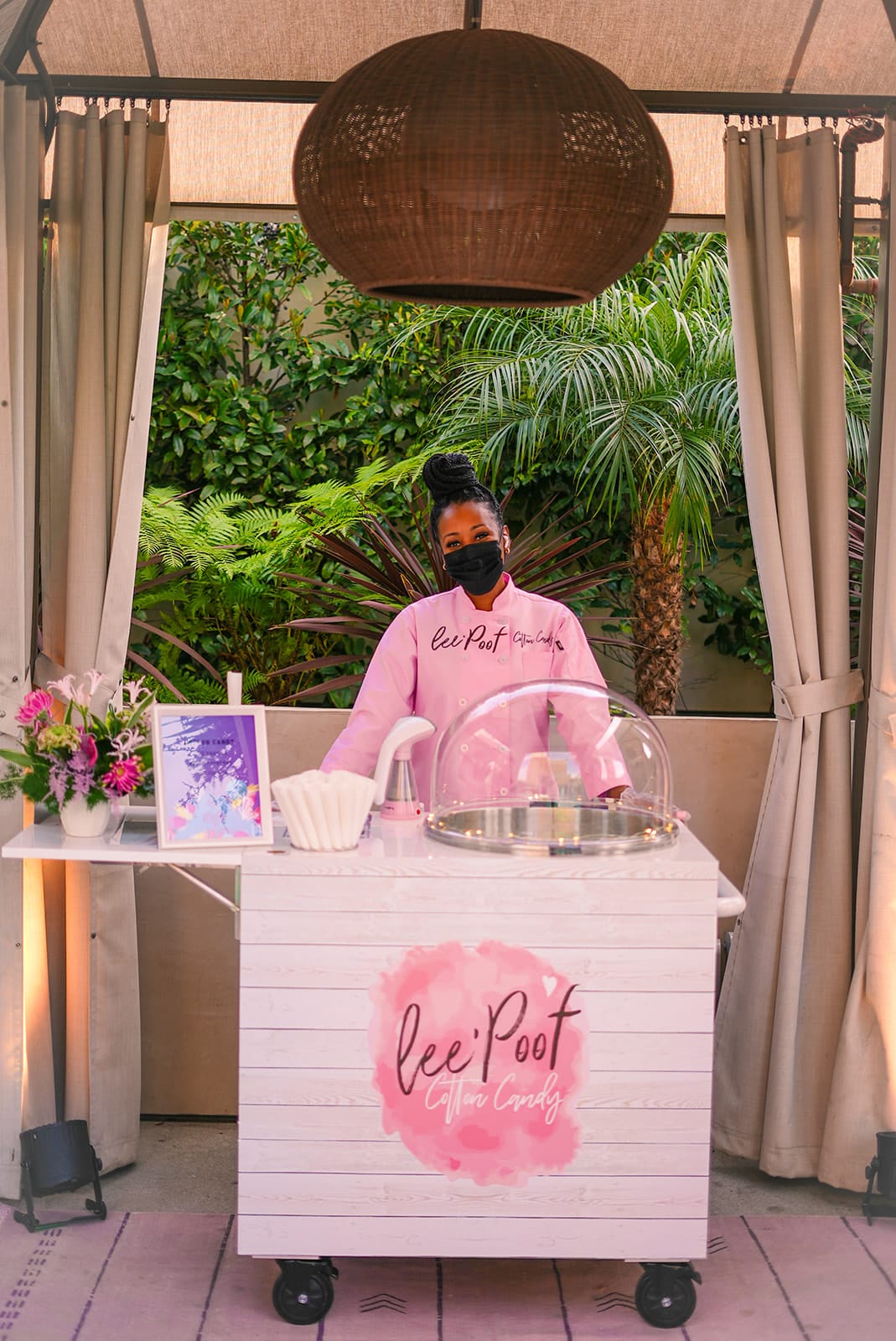 We wanted the space to be vibrant, open for dancing and creating connections but also have hidden nooks with specialty vendors like Lee Poof's Cotton Candy. Part of our job as event planners is to make sure our sponsors product's were properly showcased. We loved working with Liquid Death and DryxMyth on this event and set up custom areas around the venue to showcase their beverages.
No Los Angeles party is complete without a celebrity like Paris Hilton showing up! Paris is a big supporter of the FUN app and came to surprise guests and enjoy the fun! Huge shoutout to DJ Amara for making this party epic for our guests. Everyone had a great night and we're excited to see how the app does on TikTok!
VENDORS:
Planning & designs @causewecanevents
Florals @byjasonlloyd
Rentals @circarentals @sigpartyrentals
Linens @lapinataparty
Lighting @lightenup_inc
DJ @djamara
Venue @mayfairhotella
Cotton candy @leepoofs
Balloon Garland @balloonsbysamantha_
Catering @crateful_catering