If this is what a barn wedding is all about, I'm ready to do many more! When I drove up the long dirt road through these spectacular wheat fields for Kristen and Scott's rehearsal at the Historic Santa Margarita Ranch, I'm pretty sure I shed a few tears of joy. The sun was hitting the golden wheat so perfectly that I knew their wedding photos were going to be incredible. Ready to see this beauty?
Getting Ready on the Ranch
The Historic Santa Margarita Ranch has a beautiful little bridal suite that works great for getting ready and putting finishing touches on hair and makeup.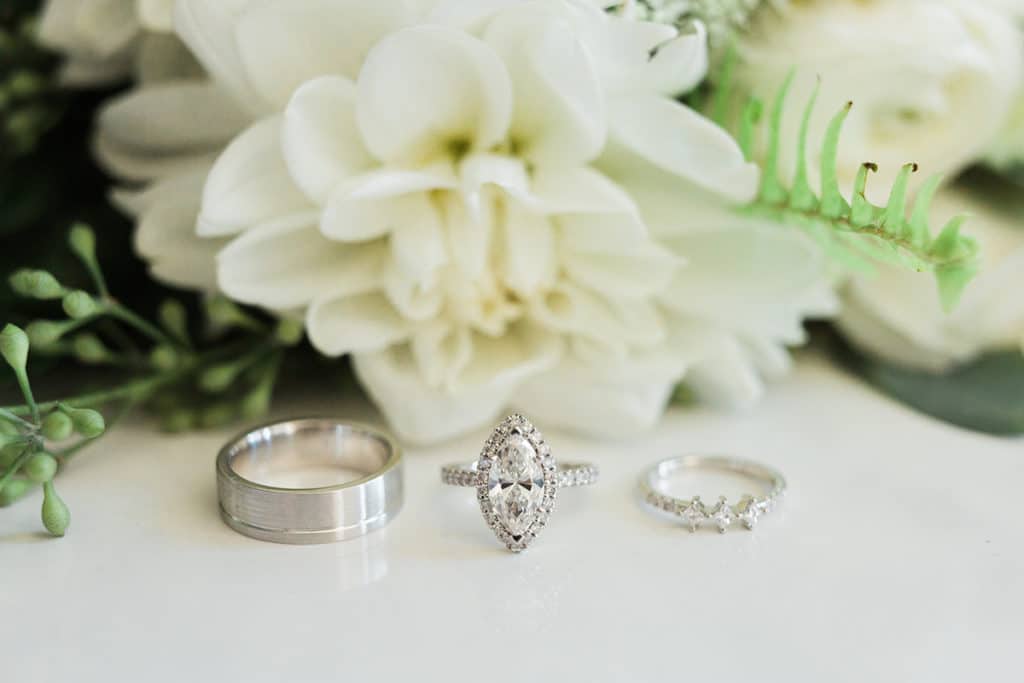 It seems it doesn't take the guys as long to get ready so they made the most our of their free time before the ceremony started. There's a really cool vintage school bus that has been remodeled inside and it was the perfect hang out spot for the boys!
An Intimate First Look
As we crept closer to the ceremony start time, we brought the bride and groom together for their First Look. Get the tissues because the groom's reaction had everyone in tears!
The Handmade Details
This couple was surrounded by very talented friends and family members. One bridesmaid put together all the florals and another bridesmaid made all of their wooden signage. Pretty amazing! Take a peek at some of the details inside this barn wedding.
The Best Ceremony of all times
I don't think I've laughed and cried like this at a ceremony in a long time. Kristen and Scott wrote their own vows and made them funny, personal and truly representative of each other as a couple. Most of the ceremony photos we have are of people laughing and crying!
Inside the Reception Barn
The reception space was nothing short of spectacular. When the sun peeked through the old wooden doors, we could see the rays of sunshine spill onto the dinner tables. Pretty poetic, eh? See for yourself!
The Cake
The Grand Finale for a lot of weddings is the wedding cake. I've actually noticed that older guests won't leave until after the cake has been cut and they've had a piece to celebrate the newlyweds! Since Kristen and Scott had a small cake for themselves and some family members, the rest of the guests got to enjoy some amazing ice cream from Negranti Ice Cream in the cutest truck ever!
The end!
Photographer Jennifer Fujikawa // Planner 'Cause We Can Events // Hair/Makeup Bright Crystal Makeup // DJ Vox DJs // Catering Chef's Table Catering // Rentals All About Events // Bar Cork Mobile Bar // Videographer Avec Lumiere // Cake Just Baked SLO // Desserts Negranti Creamery // Florals by Kristine Cimafranca // Signage by Alysa Nagatani // Shuttles SLO Safe Ride //